Central England Foursomes
CENTRAL ENGLAND MENS FOURSOMES, 2021 April 16th to 18th, practice day Thursday 15th.
CENTRAL ENGLAND MIXED FOURSOMES 2021
3 DAY EVENT TO BE HELD FROM FRIDAY 1st OCTOBER TO 3rd OCTOBER FOURSOMES KNOCKOUT EVENT.
WITH CONSOLATION ROUNDS ALL WEEKEND (practice round available on Thursday)
ENTRY FORM AVAILABLE HERE mixed entry form 2021.pdf
MORE INFORMATION
ENTRY FORM
ENTRY FORMS WILL BE RELEASED ON 4th JANUARY 2021 AND ONLINE ENTRY WILL ALSO OPEN THEN.
iF YOU WOULD LIKE ANY FURTHER INFORMATION PLEASE CONTACT Nigel at n.date@woodhallspagolf.com
CENTRAL ENGLAND MIXED FOURSOMES 2020
Winners: Colin Trestrail & Cindy Ireland
Runners up Stephen & Tracy Vincent








CENTRAL ENGLAND MIXED FOURSOMES 2019
WINNERS: Les Toyne (Woodhall Spa) & Helen Hewlett (Seacroft)
RUNNERS UP: Clive Appleby ( Fairhaven) & Chris Appleby ( St. Annes)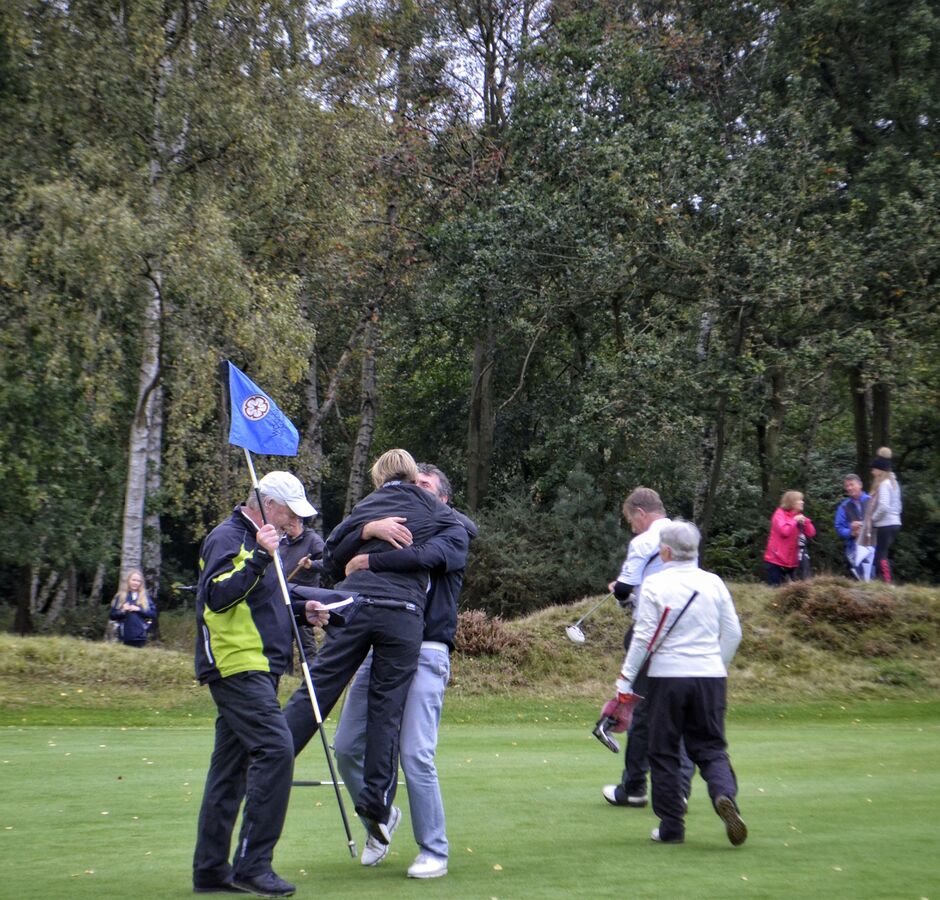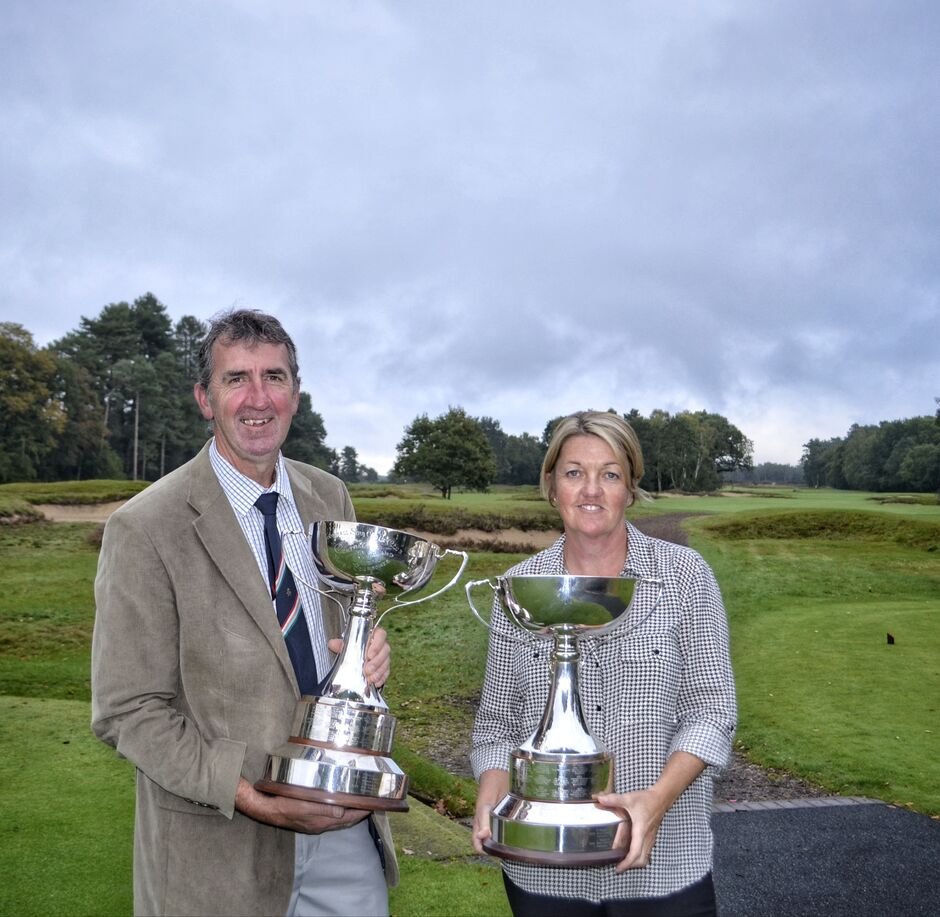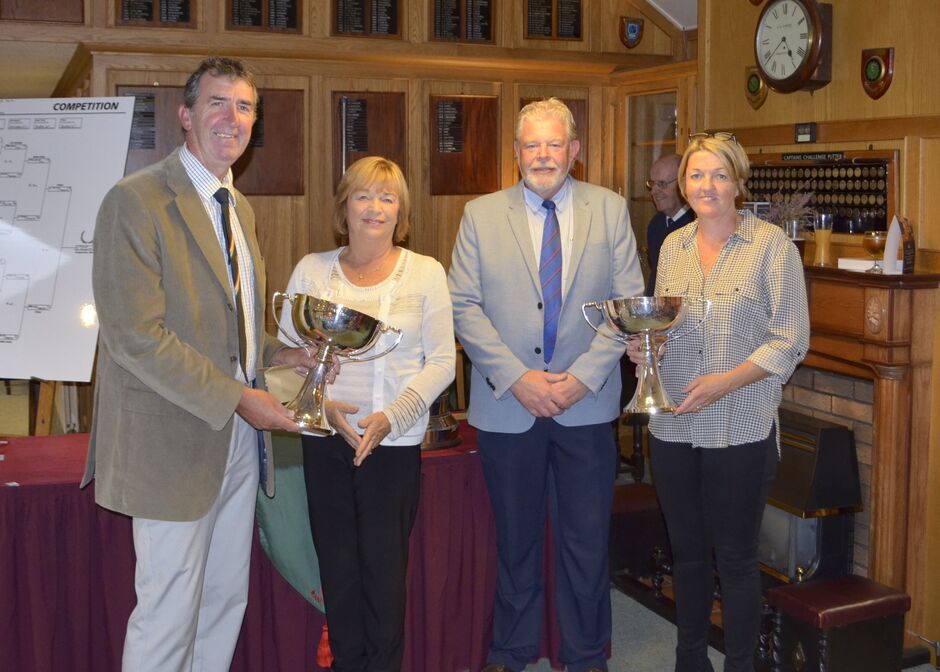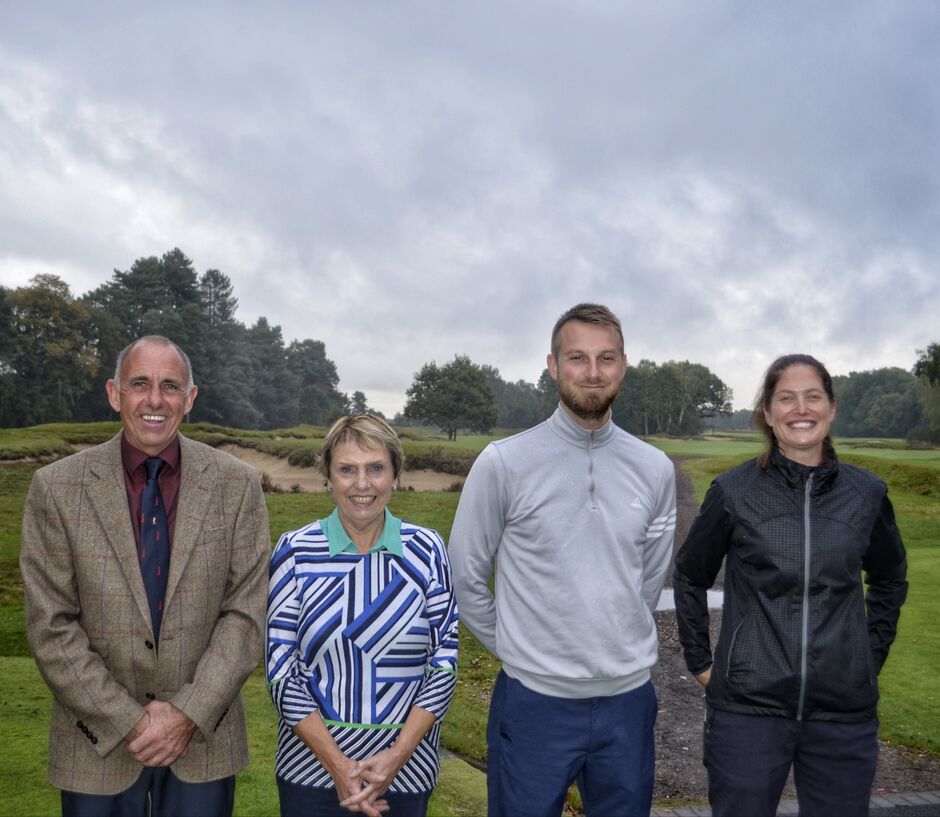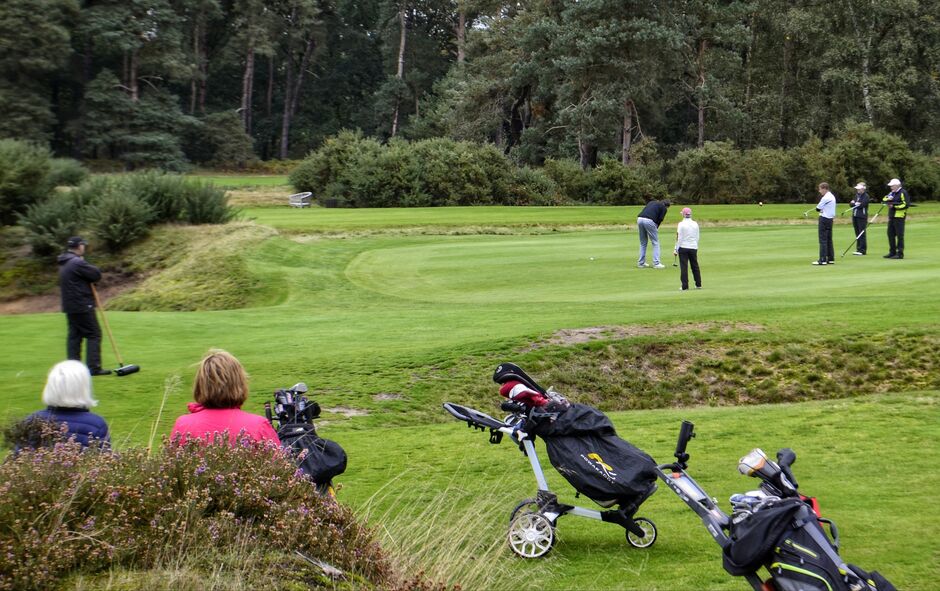 Consolation Friday & Sat urday Jez Wood cock & S ue Leggate 45 points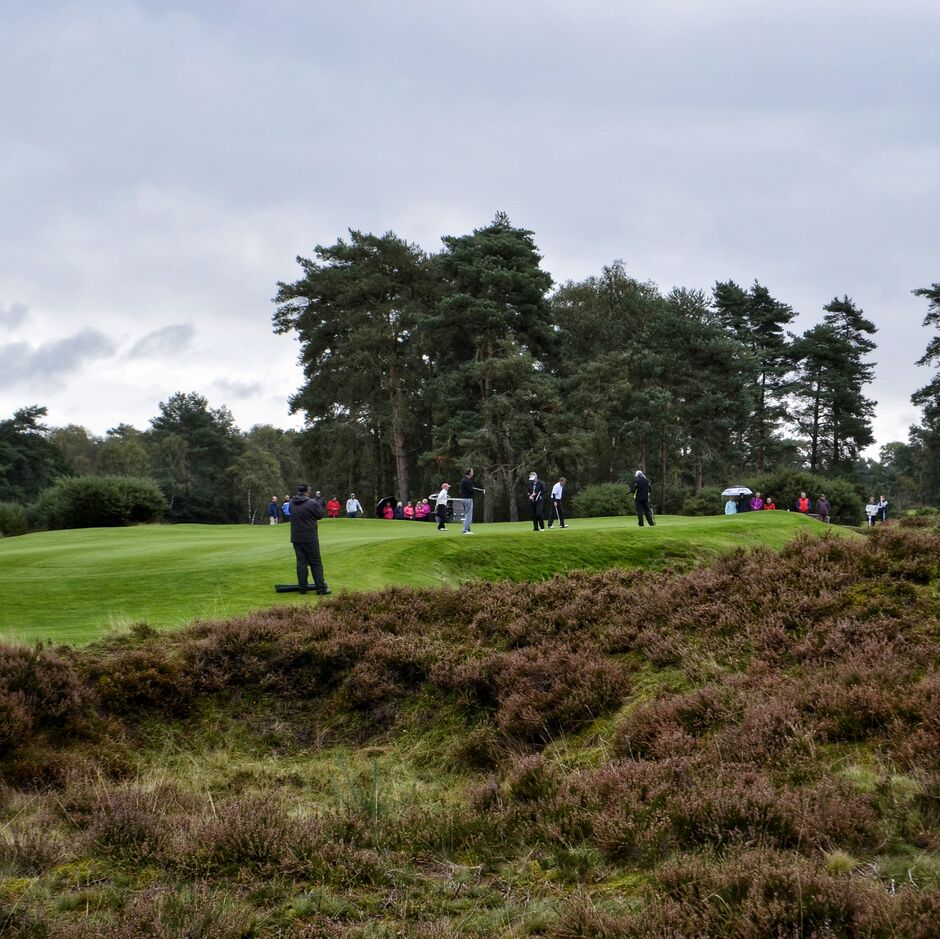 CENTRAL ENGLAND MENS FOURSOMES 2021
To be held from Friday 16th April to Sunday 18th April. With practice round held on Thursday 15th April.
If you have not entered the Competition before, then you have to first go on to a reserve list and then if spaces become available then you would go in to a qualifying round which is run early on the Friday morning. the top two best stableford scores qualify for the second round of the main knockout draw. Consolation Competitions are run all weekend for those who do not make it through qualifying and those who are knocked out of the main draw.
Any queries please contact: Nigel (Club Administrator)
CENTRAL ENGLAND OPEN MENS FOURSOMES 2019
WINNERS: Michael McCormick (West Middlesex) & Aaron Kearney ( Roe Park)
RUNNERS UP: James Liversidge (Woodhall Spa) & David Liversidge (Moor Allerton)
SEMI FINALISTS
Andrew Watson & Adam Footitt (Stoke Rochford)
Mike Lay & Mark Millhouse (Bolton)
CONSOLATION COMPETITIONS


FRIDAY / SATURDAY
WINNERS: Charles Banks (Stanton on the Wold) John Hemphrey (Littlestone) 36 CB
RUNNERS UP: Dominic Ralfs & Phil Hughes P.M.G.C 36 CB
3rd Neil Brown & Martin Humphries P.M.G.C 35 CB
SUNDAY
WINNERS: Ian Attoe & John Harridge (Worplesdon) 35 CB
2nd Charles Banks (Stanton on the Wold) & John Hemphrey
(Littlestone) 35CB
WINNERS 2019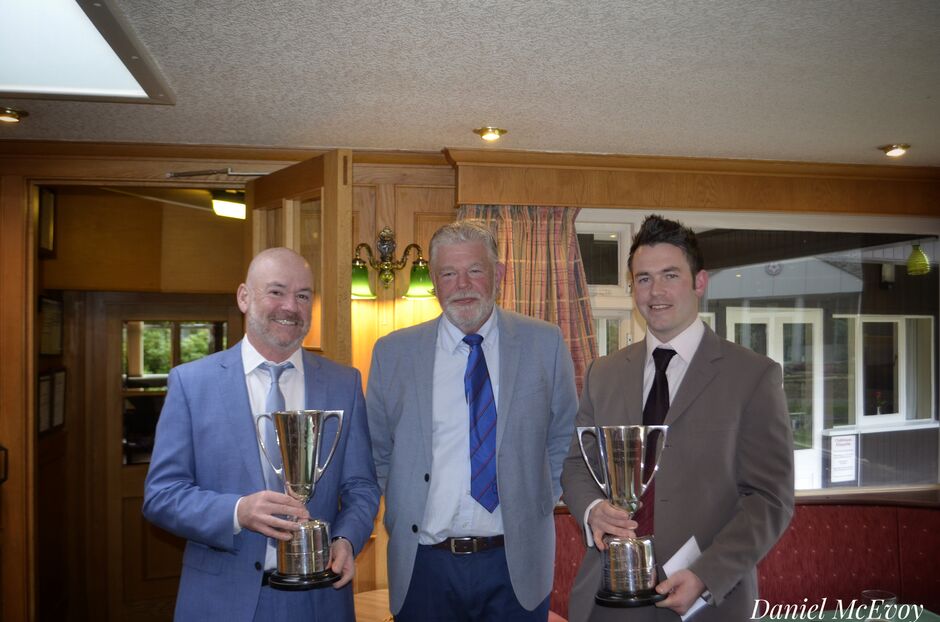 SEMI FINALISTS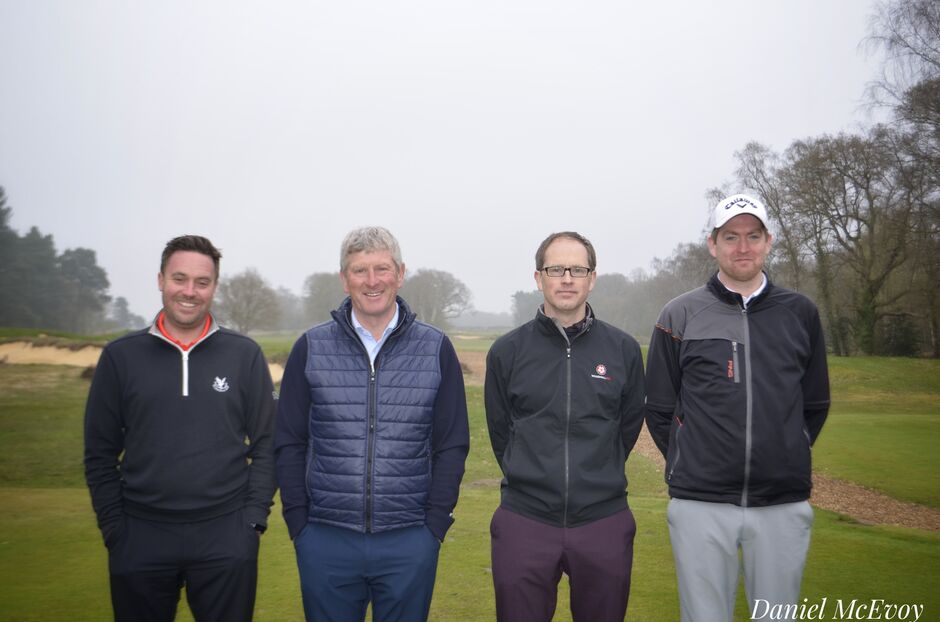 WINNERS 2018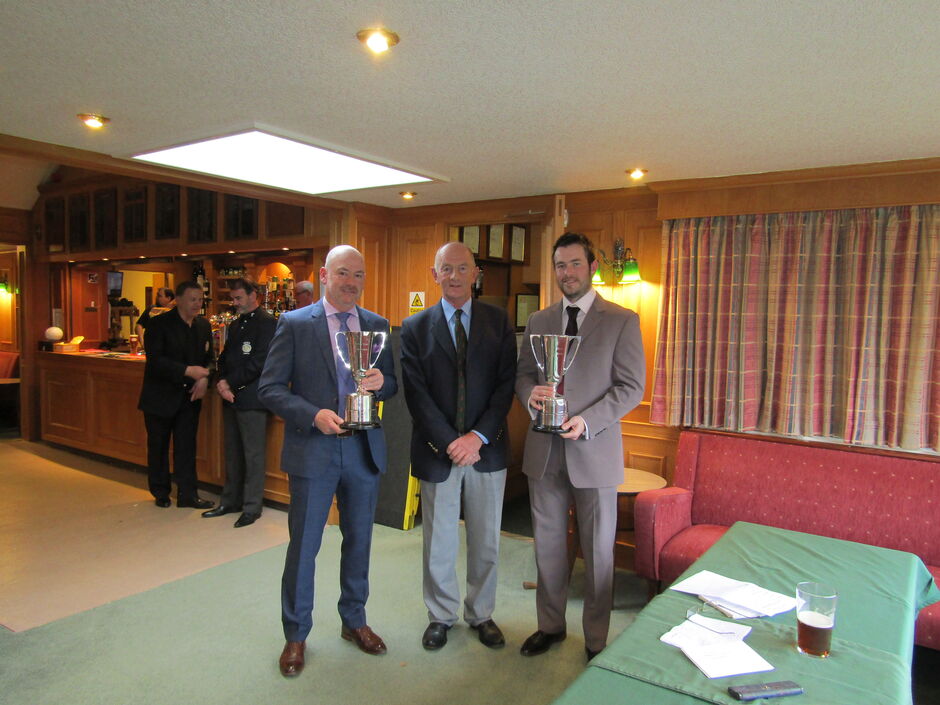 WINNERS 2018 MIXED COMPETITION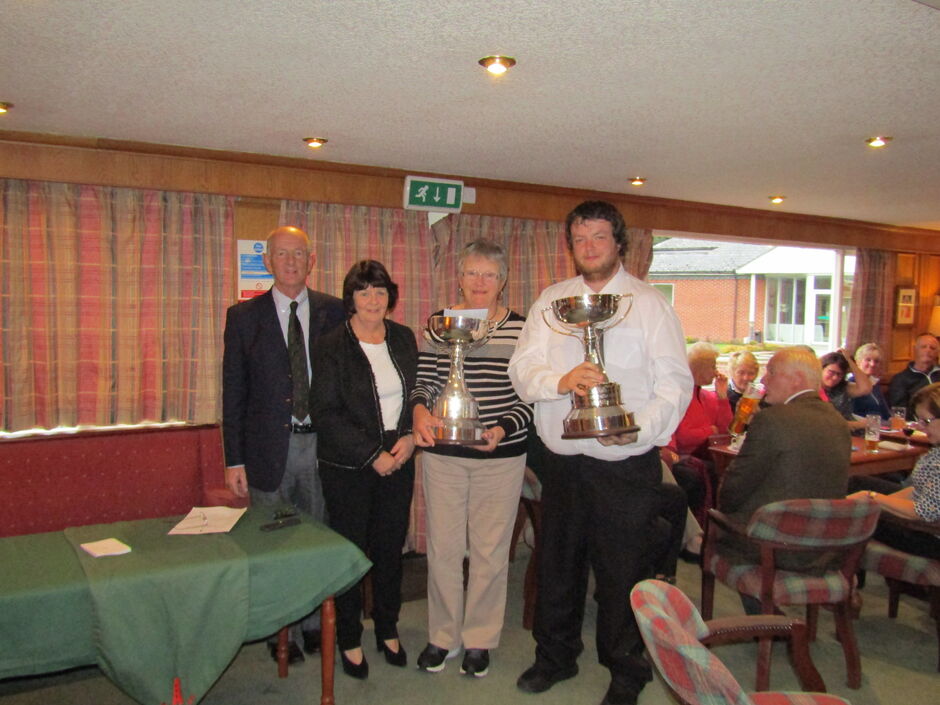 LOOSING FINALISTS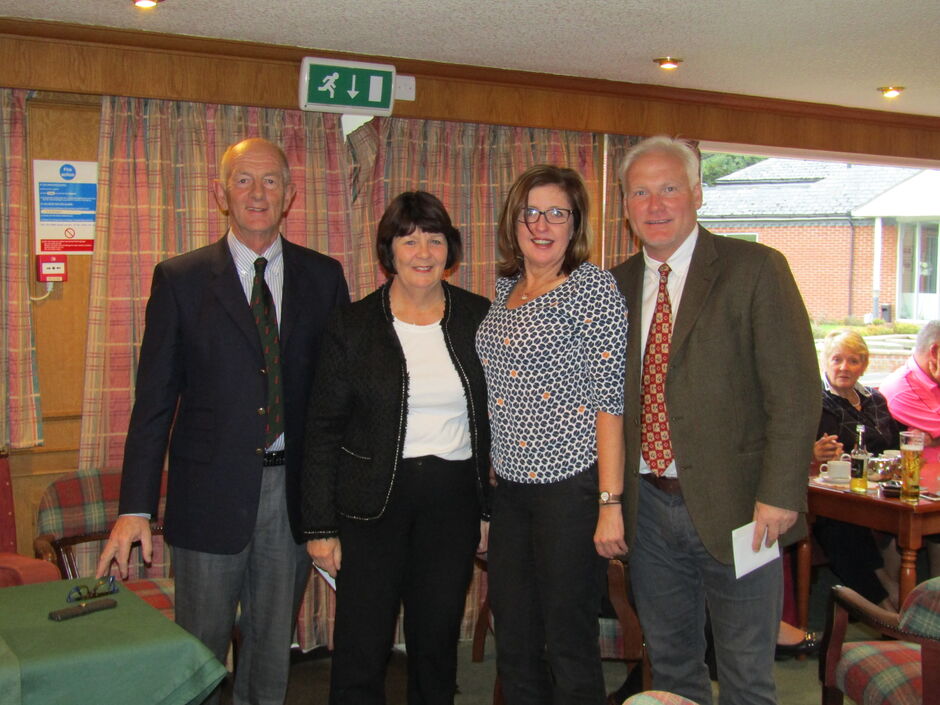 WINNERS OF THE CENTRAL ENGLAND MIXED FOURSOMES HELD IN OCTOBER 2018 WERE PAM SHEPHERD OF LOUTH GOLF CLUB AND JAMES OSMOND OF CLEETHORPES GOLF CLUB.